Blog post with full text and image
Quisque nisl enim, volutpat vitae fermentum sed, convallis non ante. Vivamus pellentesque quis massa vitae tristique lorem tempor. Phasellus dapibus velit quam vel turpis dapibus, hendrerit velit vitae, tincidunt quam. Sed non facilisis sapien, cursus nisi a quam in metus cursus. Nulla pulvinar, nunc a varius euismod, sem diam adipiscing leo, eget rhoncus justo mauris non eros.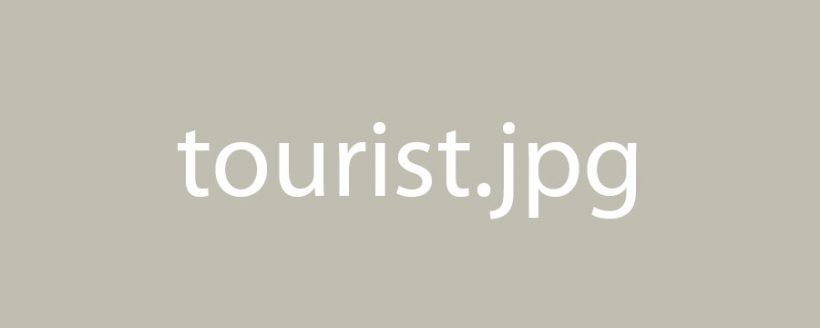 Class aptent taciti sociosqu ad litora torquent per conubia nostra, per inceptos himenaeos. Etiam bibendum mauris molestie nisi dignissim mattis. Vestibulum ac massa magna, vitae volutpat lacus nullam nec feugiat ipsum. Find more info at themeforest.net/help/getting_started.